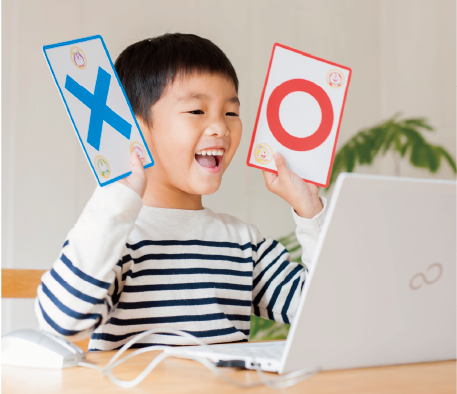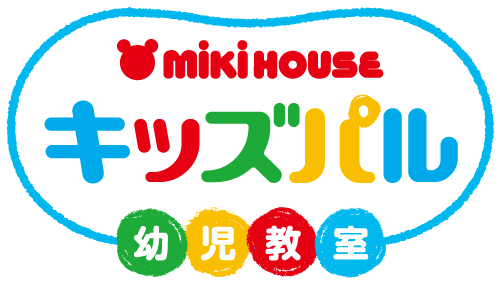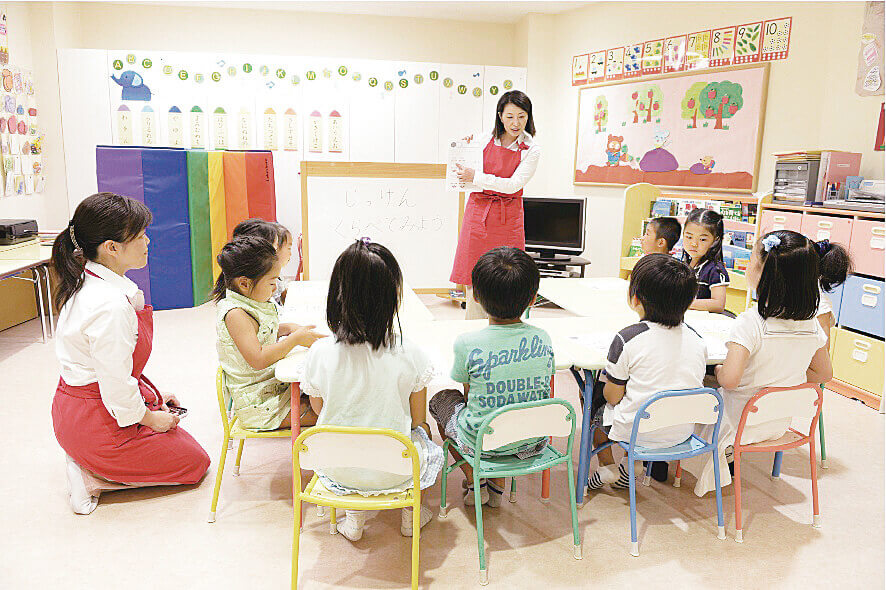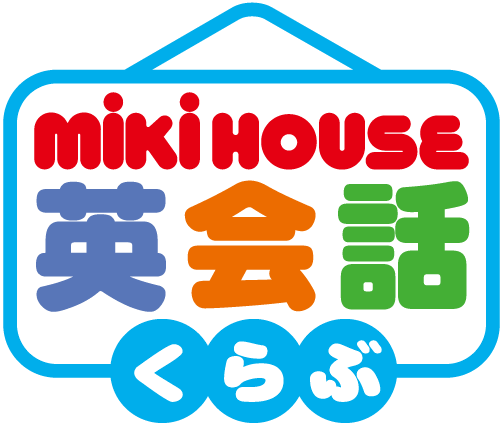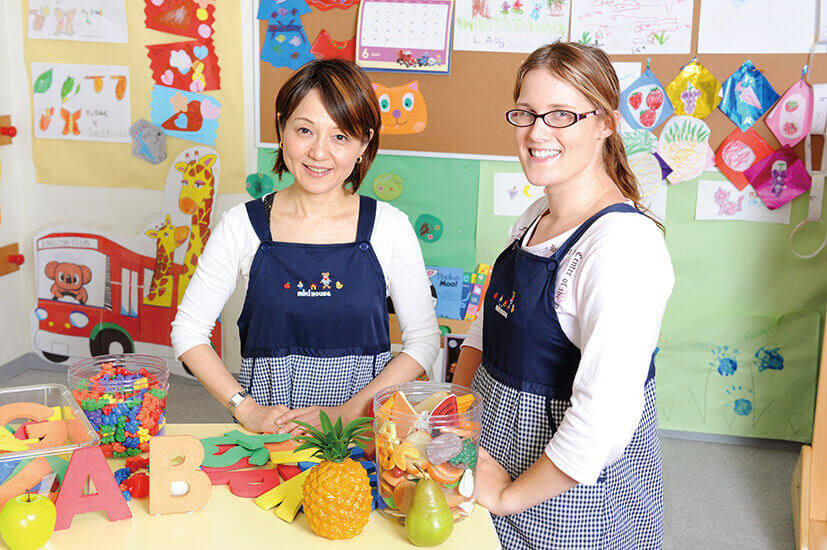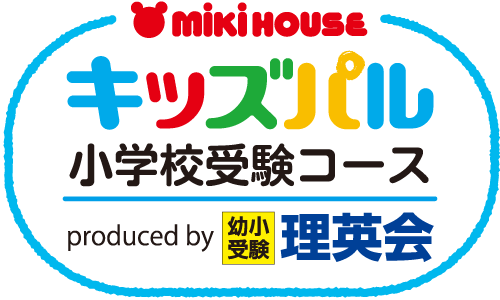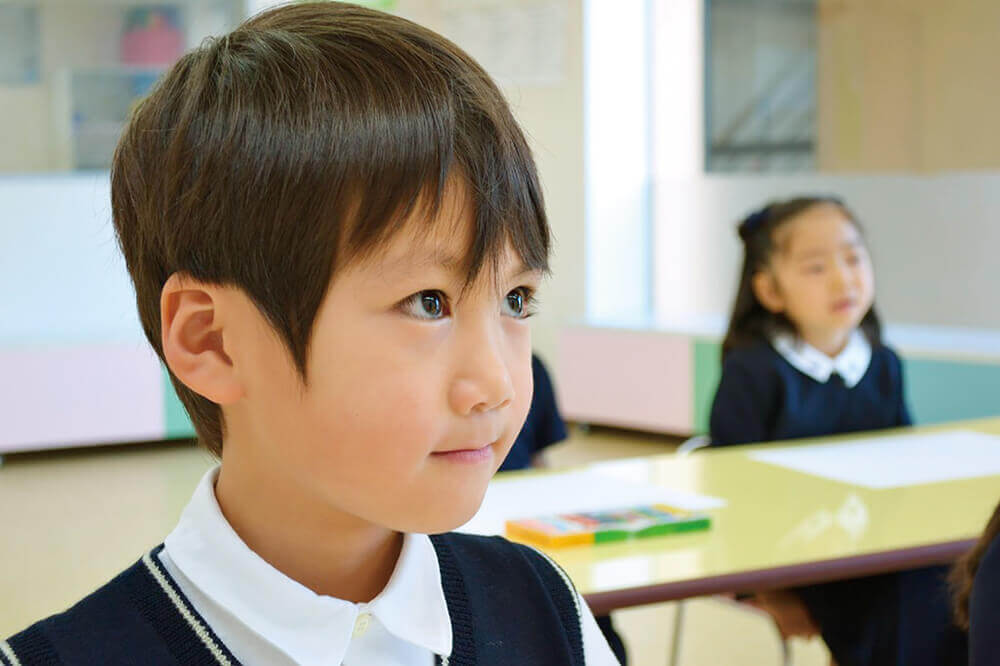 Education services for infants
Shogakukan's infant classroom Dora Kids
Since 1986, we have been developing early childhood classes for infants from the age of one to 'enjoy learning through play' at major department stores and commercial facilities nationwide.
Children today need not only knowledge and skills, but also the ability to think for themselves and be open to the opportunities the future offers.
At Dora Kids, children learn how to interact with others in a group setting. We develop "I understand!," "I get it!," "I want to know more!" and "I want to try it!" experiences, and foster a proactive attitude to learning.
In April 2021, we opened the "Dora Kids Online Course" where you can take Dora Kids classes even in areas where there are no classrooms.
Infant classroom collaboration with MIKI HOUSE
In collaboration with the children's clothing company MIKI HOUSE we are developing infant classes at famous department stores nationwide.
Through easy learning (fun learning), we will develop the ability to solve problems positively (a brain that works hard) and the ability to build a pleasant relationship with people (kind hearted).
In addition, we are developing elementary school entrance examination courses in collaboration with MIKI HOUSE English Conversation Club. This is taught through team teaching - Japanese and native English speakers - and the Rieikai group, who have a proven track record of success. (Excluding some areas)