Public Facility Operation
Lifelong Learning Facilities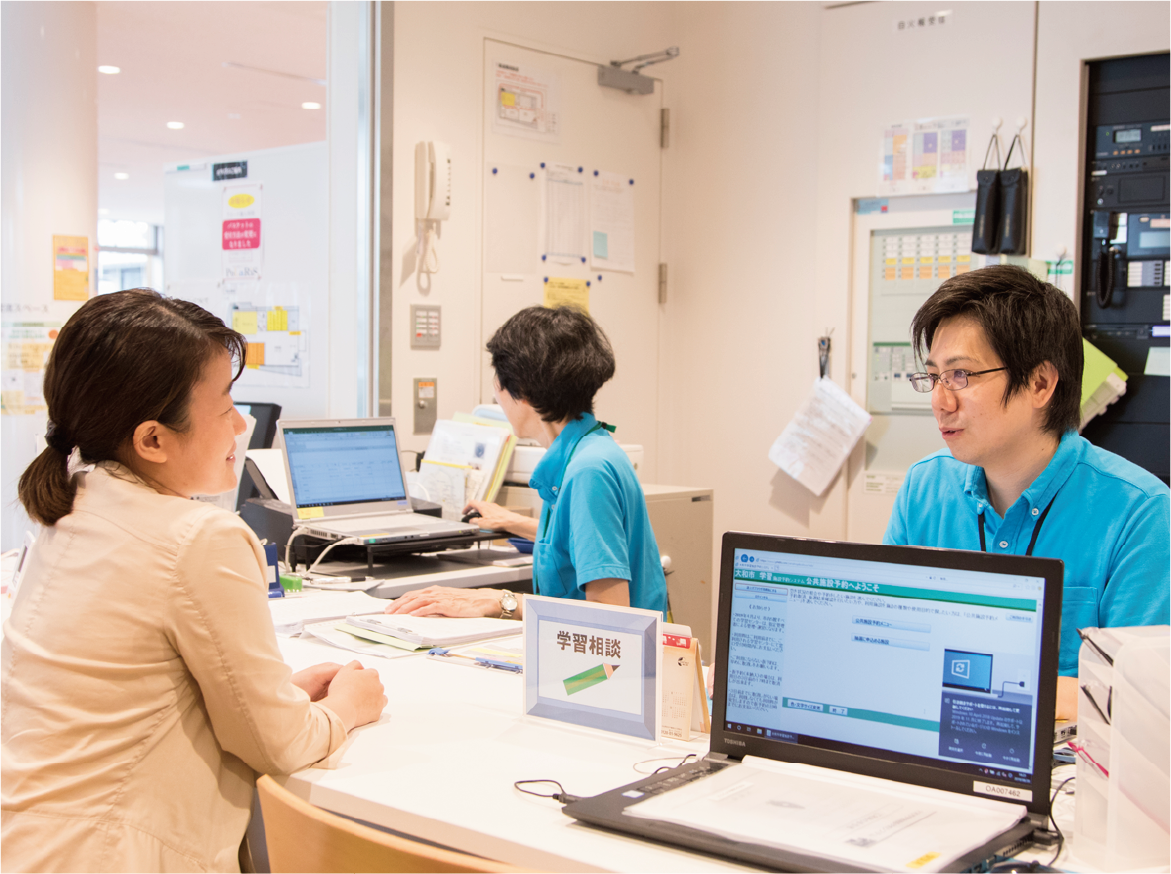 partial list
Auto Resort Yakumo Kudan Lifelong Learning Hall, Chiyoda-ku
Hibiya Library and Museum, Chiyoda-ku Sirius, Yamato City Eco Plaza, Minato-ku Kamakura Lifelong Learning Hall, Kamakura City
Nakanoshima Library, Osaka Nara Crafts Museum, Nara City Ashiya City Museum of Art and History,etc.
Children's Healthy Upbringing Facilities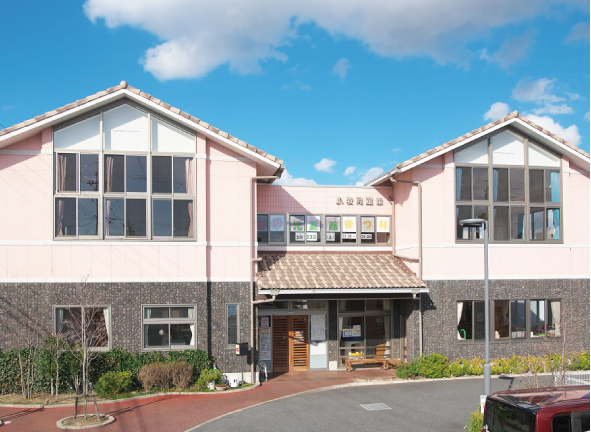 partial list
Yahiro Children's Center, Sumida-ku Umewakabashi Community Center, Sumida-ku Komaki City Komaki Children's Center Komaki City Minami Children's Center Komaki City Kitasato Children's Center
Komaki City Seibu Children's Center
Youth Exchange Plaza in Nagoya City,etc.
Correctional Facilities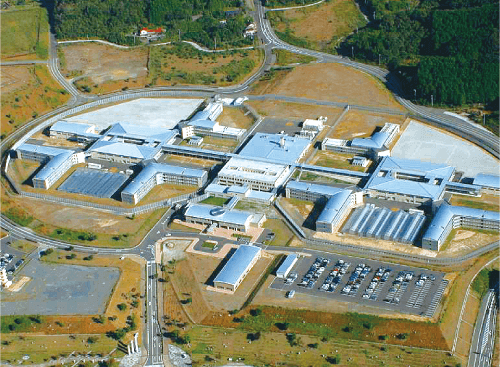 partial list
Mine Rehabilitation Program Center Kitsuregawa Rehabilitation Program Center Harima Rehabilitation Program Center Shizuoka Prison
Kasamatsu Prison.
HP of Shopro Correctional Education project
https://www.shopro.co.jp/ce/
Major contracts other than public facilities (partial list)
Ministry of Health, Labour and Welfare
Public Relations for the Promotion of Healthy Japan 21
Publicity and awareness of "Healthy Parents and Children 21" based on the Basic Act on Growth and Development
Survey and research on support for child-rearing families with welfare issues in children's homes
Promotion of child-rearing without physical punishment.
Drug abuse prevention awareness program "STOP the Drugs
Ministry of Justice
Production of online public relations programs on recidivism prevention (* Results-based private sector contract system)
Development of educational materials to motivate people to work in penal institutions
Other government and public offices
Symposium for Promotion of Participation in Cultural Programs and Cultural Experiences for Children (Agency for Cultural Affairs)
Japanese Food Culture Promotion Project (Ministry of Agriculture, Forestry and Fisheries)
Ecolife Fair 2016 Implementation Services (Ministry of the Environment)
Koto-ku Environmental Certification Test (Koto-ku)

▲We visit educational institutions and events across the country to promote various initiatives to prevent drug abuse.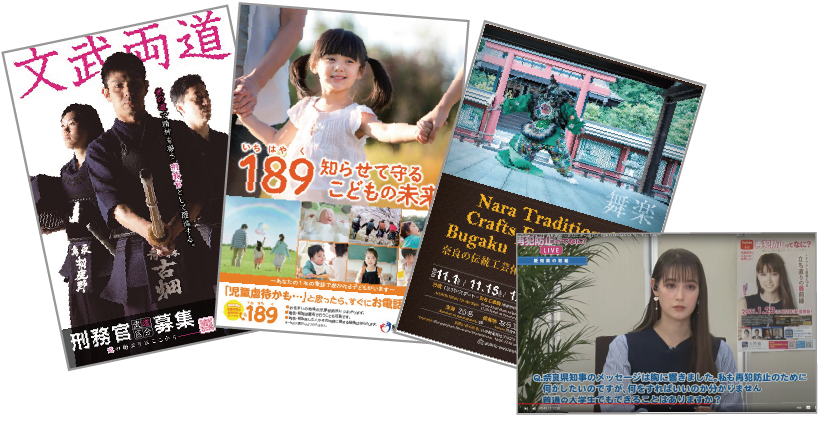 ▲We have a wealth of experience in producing posters,
leaflets, and videos.