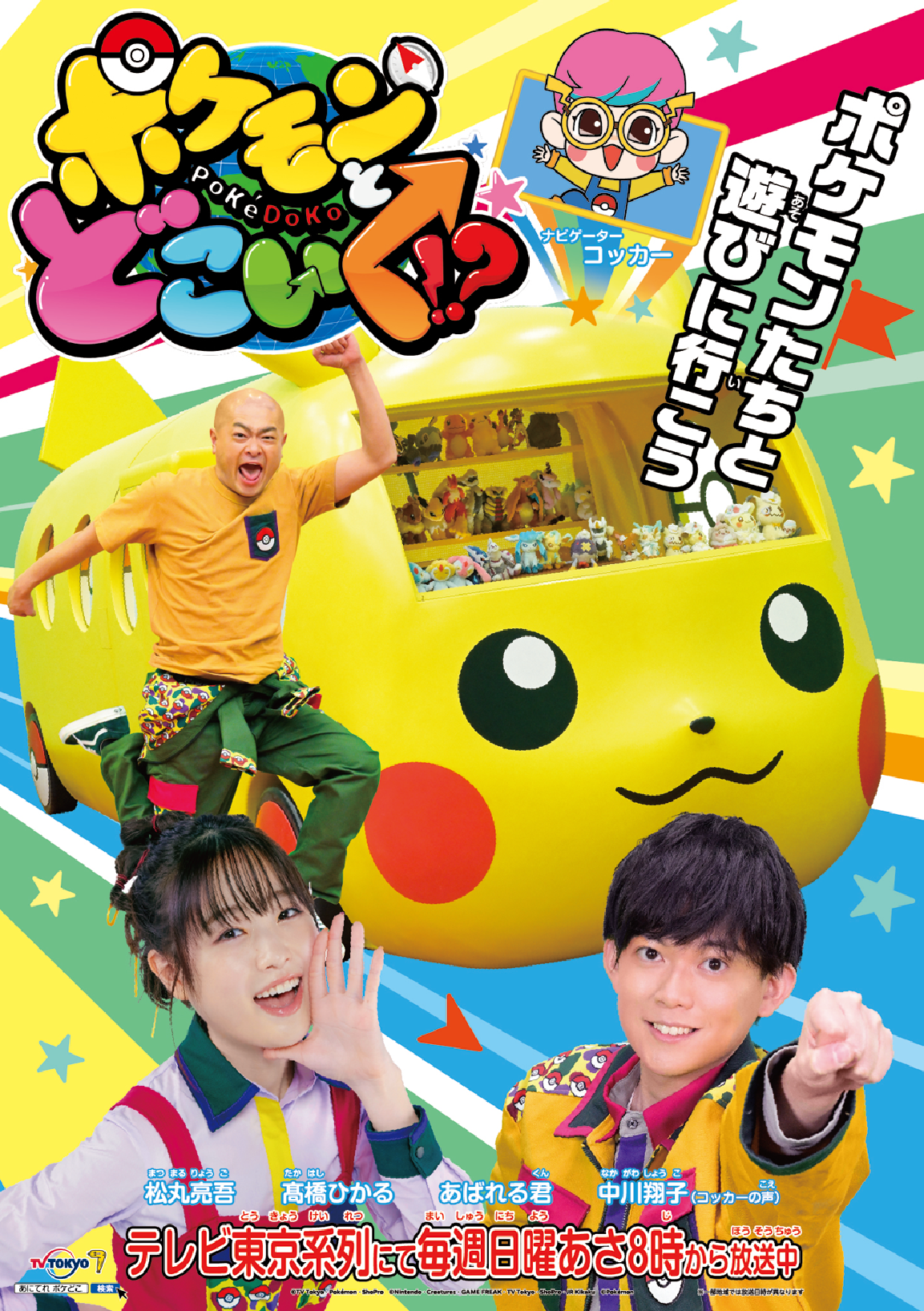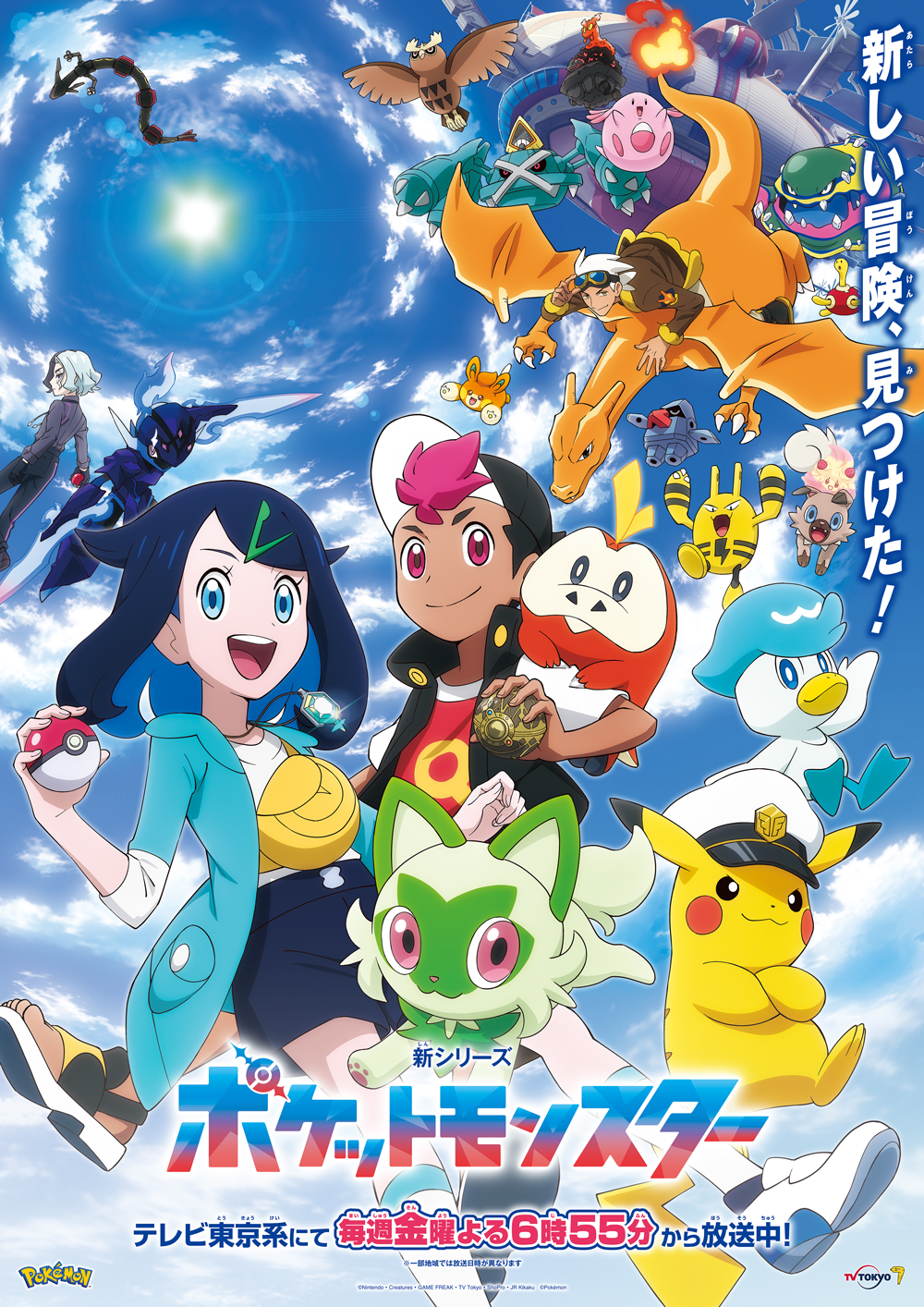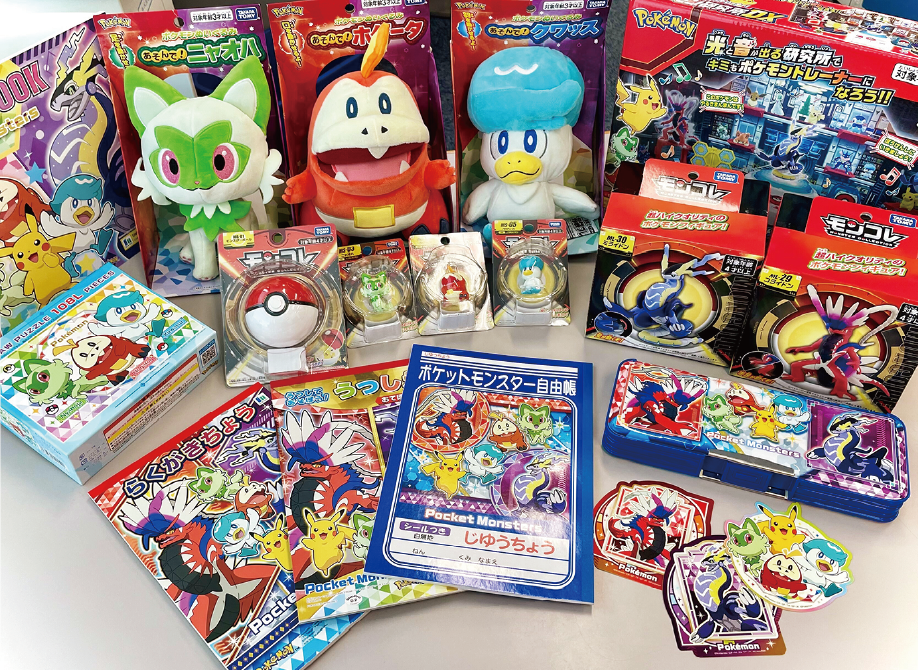 ⒸNintendo・Creatures・GAME FREAK・TV Tokyo・ShoPro・JR Kikaku ⒸPokémon
Pocket Monster - shortened to Pokémon!
Starting with the 1996 blockbuster gameboy software Pokémon Red and Green, a wide range of content such as Pokémon card games, TV animation, movies, and in recent years, mobile apps have been developed.
Working with the blockbuster Pokémon content, this division is engaged in video production and the merchandising manage- ment window.
Video production business
Producing a wide range of videos related to Pokémon since the TV animation that started broadcasting in 1997.
We also work on 'Pokémon the Movie' that has been released every year since then, and variety shows that deliver the latest information on Pokémon in an incredibly entertaining way.
Merchandising business
We also manage product commercialization in Japan. We work with a wide range of manufacturers and businesses so they can develop and make available Pokémon products. These are loved by everyone; from babies to parents, and are made available through a variety of sales channels.