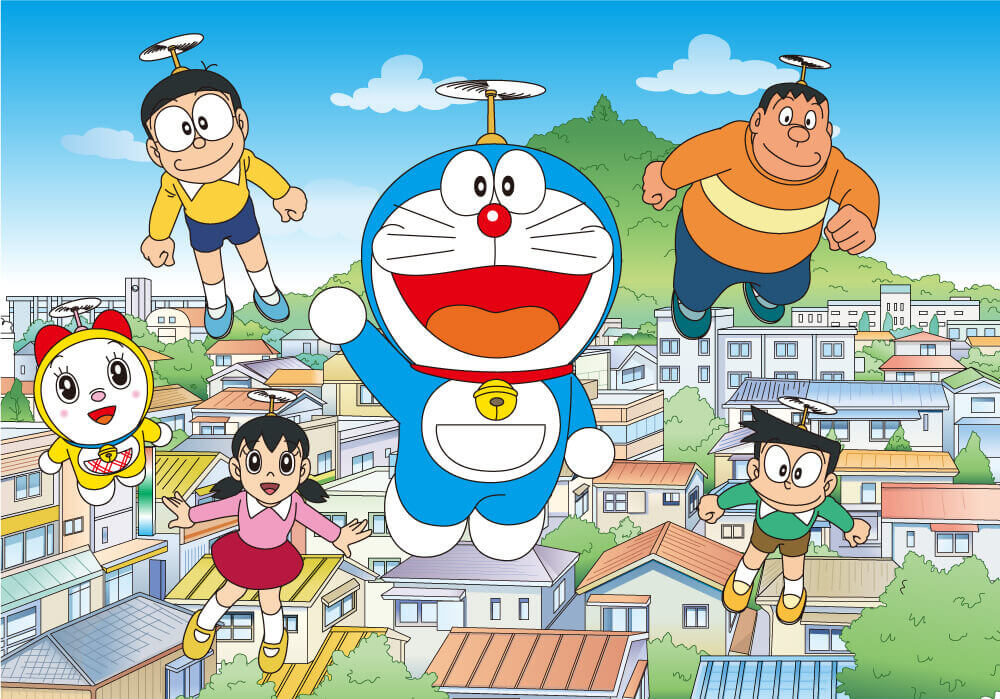 ⒸFujiko-Pro, Shogakukan, TV-Asahi, Shin-ei, and ADK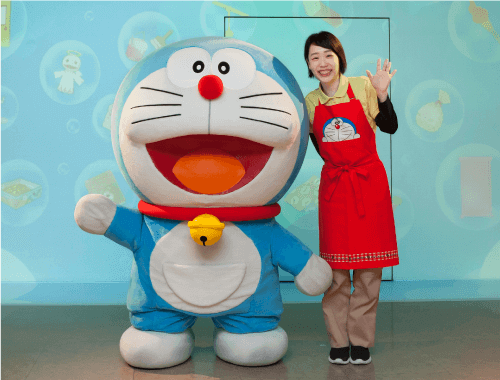 Doraemon Waku Waku Sky Park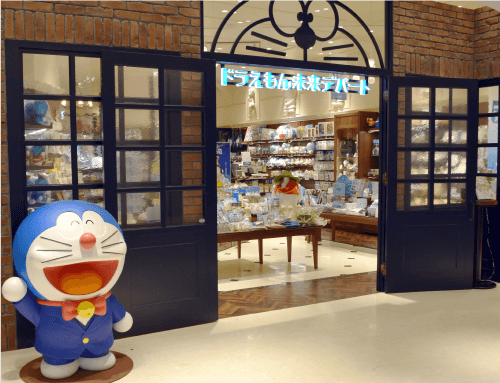 Doraemon Future Department Store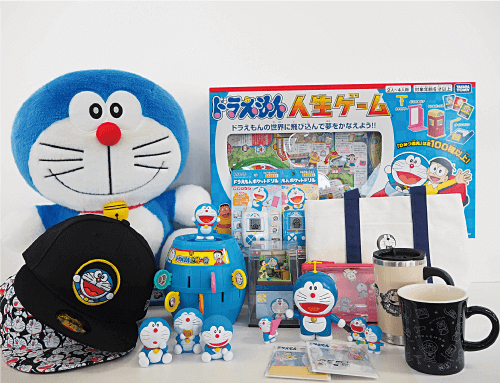 Doraemon licensing business
Doraemon Business Division is responsible for managing licensing and consumers, plus retail marketing for Doraemon for the global market. Doraemon's serialized comics first appeared in Shogakukan's magazines for children in 1969. Since then Doraemon has created a worldwide fanbase across many generations and has become recognized as a representative character from Japan. Doraemon celebrated his 50th anniversary in 2020.
In recent years, Doraemon licensed products have been actively developed not only for children, but also new consumers from pre-school to adults; covering three generations. As part of this expansion we are also promoting Doraemon though new branding.
In addition, on December 1, 2019, the first official shop "Doraemon Future Department Store" opened in Tokyo and has become very popular with both local fans and visitors from overseas.
We keep working to attract Doraemon fans from around the world with a wide variety of products.