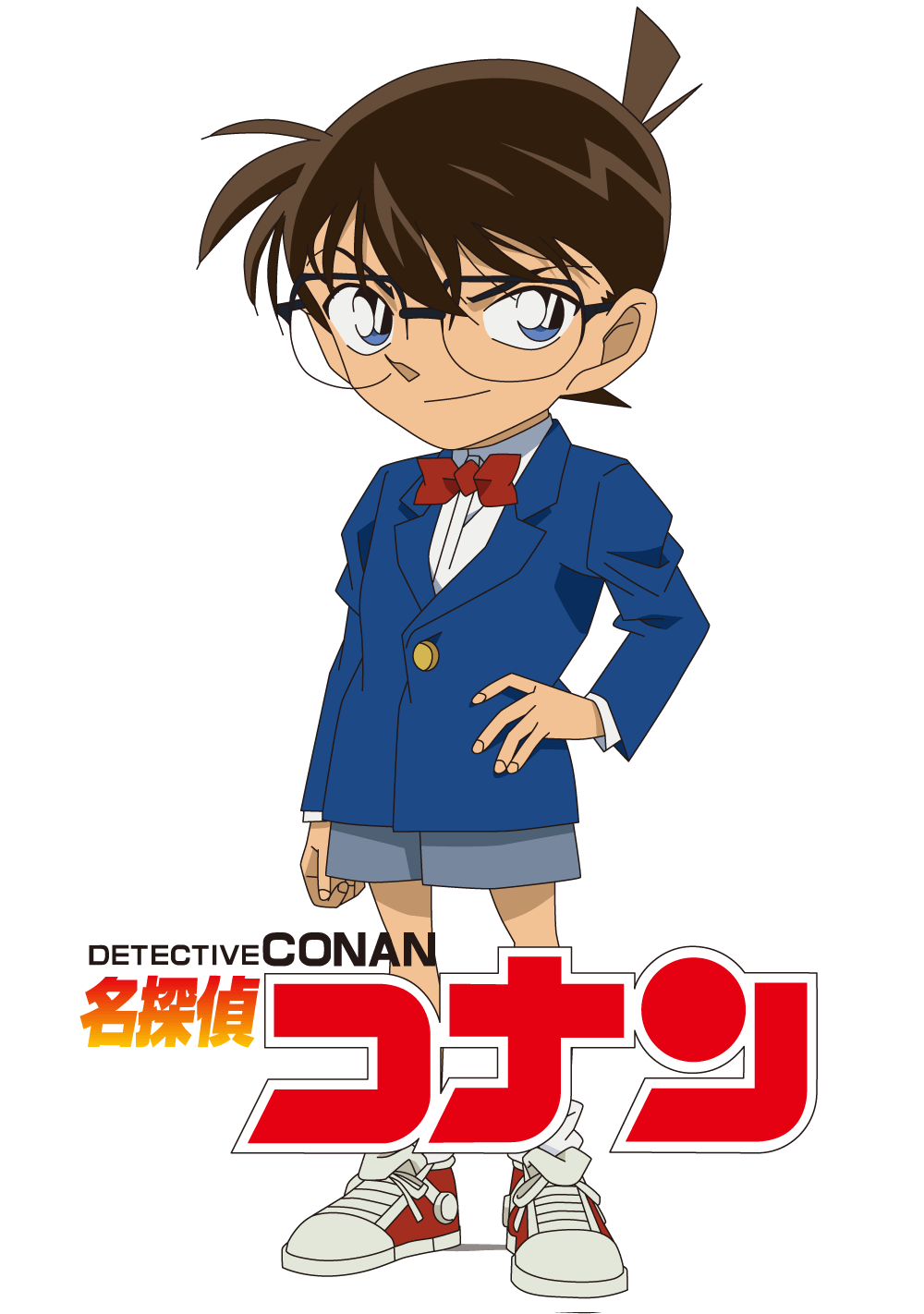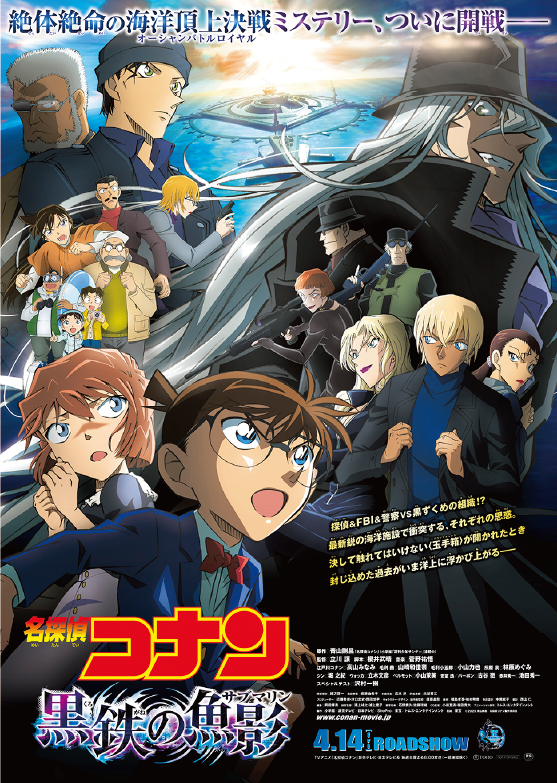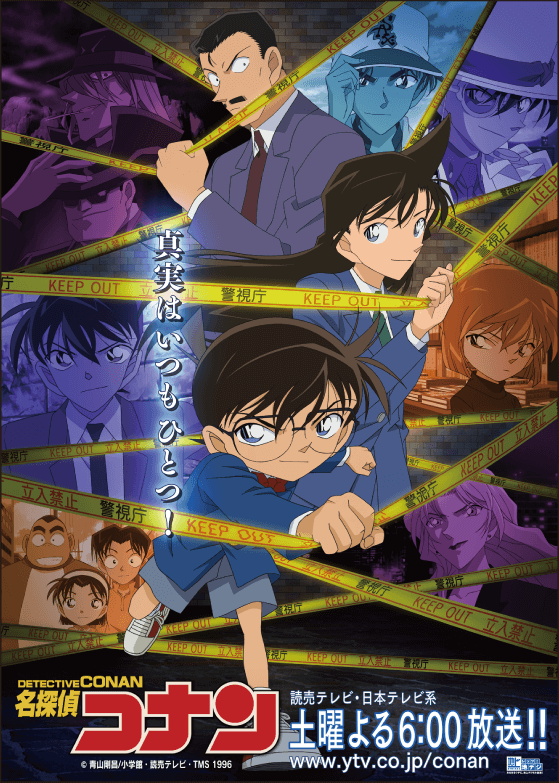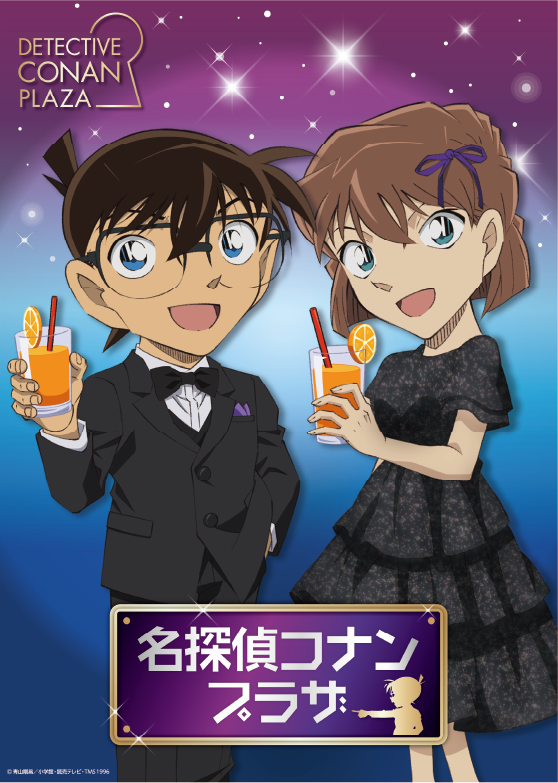 ⒸGosho Aoyama/Shogakukan, Yomiuri TV, TMS1996
Ⓒ2023 GOSHO AOYAMA/DETECTIVE CONAN COMMITTEE All Rights Reserved
Detective Conan's Licensing Business
The Detective Conan Division oversees all consumer products, promotional and location-based entertainment licensing for the popular Japanese IP, "Detective Conan".
We partner with various licensees for merchandising and promotional use, as well as teaming with specific strategic partners for events and pop-up cafes.
Throughout the process of supervising the planning, design and prototyping of products, our mission is to delight the fans with the guaranteed quality of our licensed products.
The Detective Conan theatrical movies, which are released every spring, are a highly successful movie series that has spanned more than two decades, delighting fans around the globe.
Through the Global Business Division, we are able to replicate our local licensing strategies and successes overseas, to reach fans all over the world.
In collaboration with education-related divisions, we launched a correspondence education service called "Detective Conan Seminar," in April 2021. We continue to deliver high-quality educational services to children leveraging the collaboration of "Conan" and "Education."