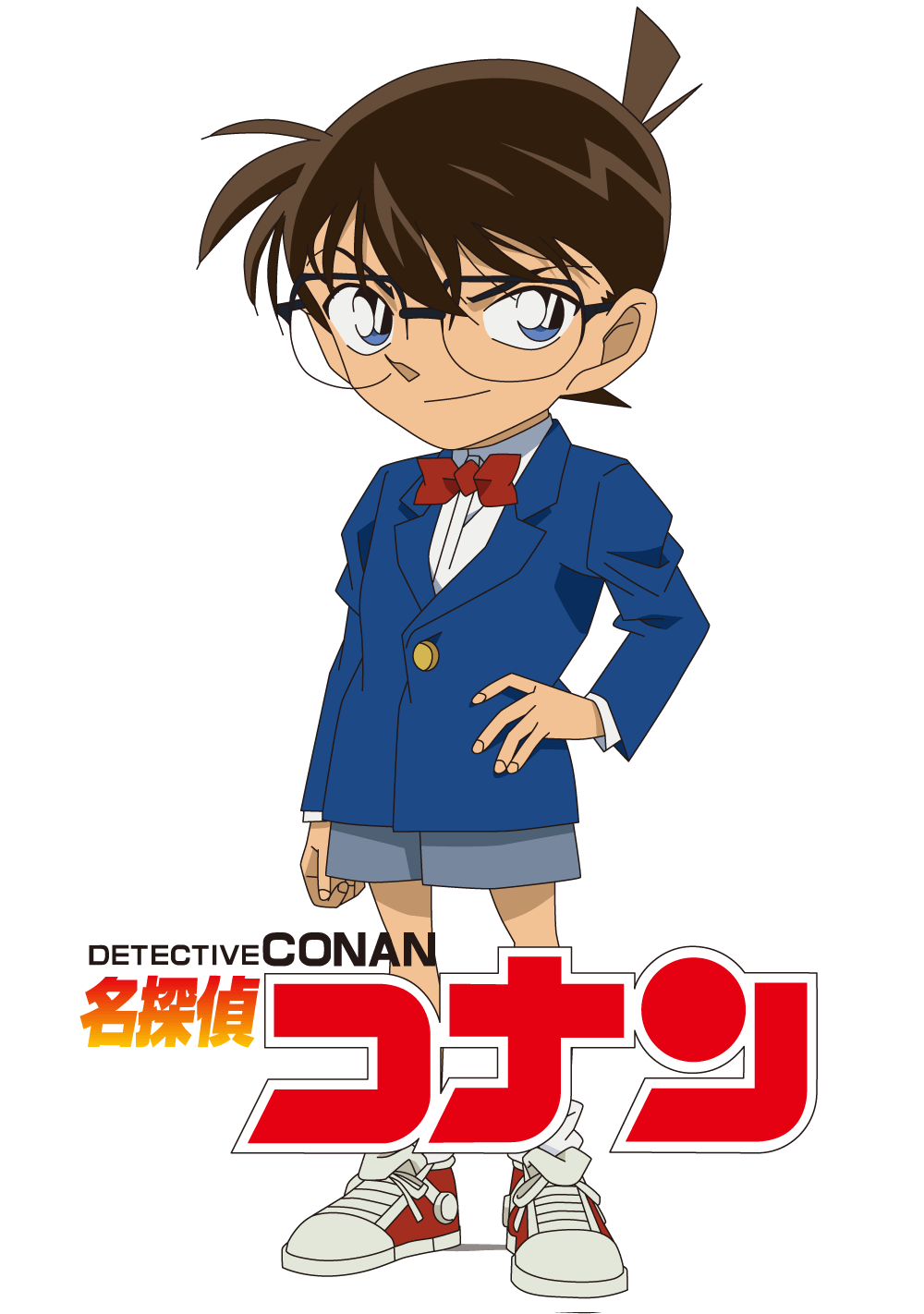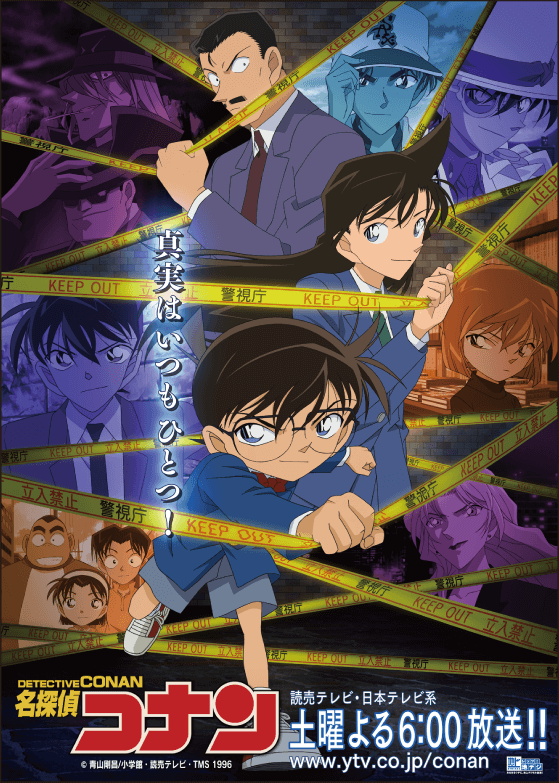 ⒸGosho Aoyama/Shogakukan, Yomiuri TV, TMS1996
Detective Conan's Licensing Business
The Detective Conan Division is responsible for the management of character copyrights for Detective Conan, one of Japan's most popular characters.
The Detective Conan movie, released every spring, has received the support of many fans and has become a major topic of conversation around the globe.
As the point of contact for merchandising rights, we have licensed the character out to many companies for merchandising and promotional use.
At the same time, we are planning and executing a total strategy for the character, including events and pop-up cafes.
In addition to supervising the planning, design and prototyping of products, we also try to engage in product development with an eye toward making the fans happy.
We are collaborating with the Global Business Division to expand our character products and business in Japan to the rest of the world, centered on Asia.
We are also actively collaborating with education-related departments, and with the launch of the distance learning service Detective Conan Seminar in April 2021, we will continue to deliver high-quality services to children in the field of Conan x Education.