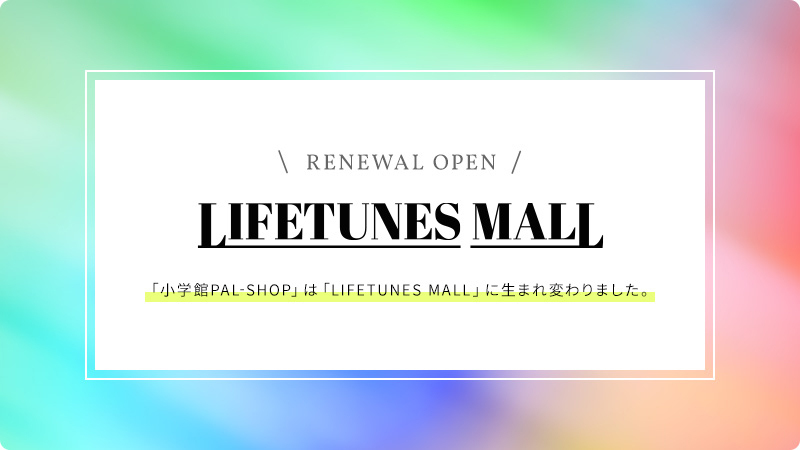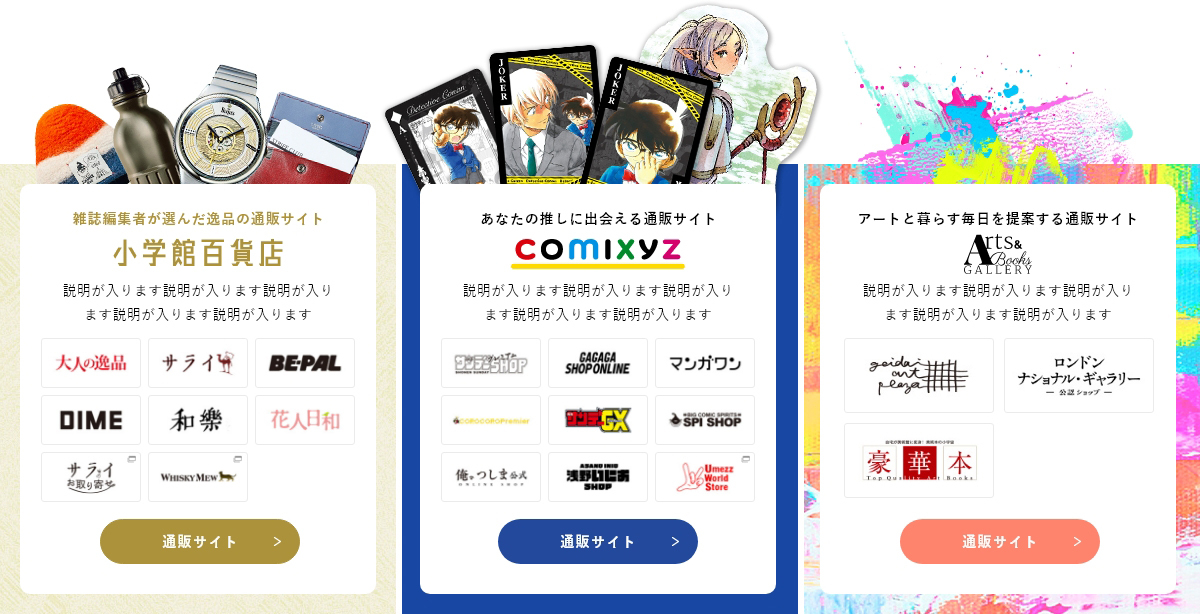 LIFETUNES MALL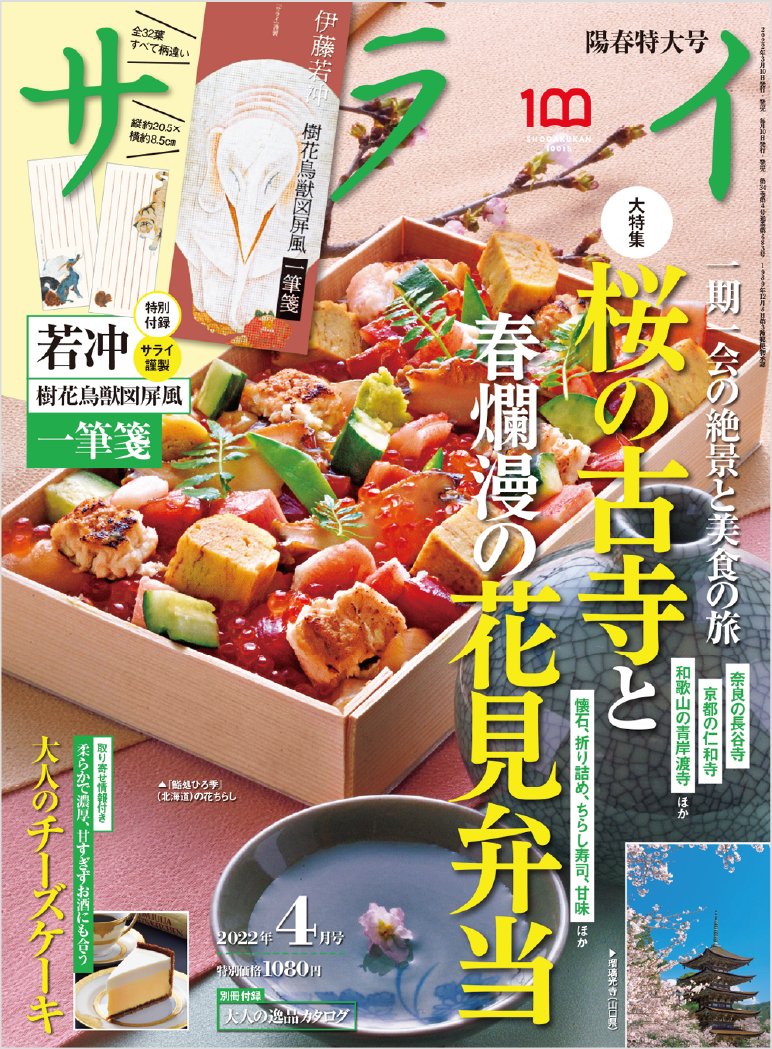 SERAI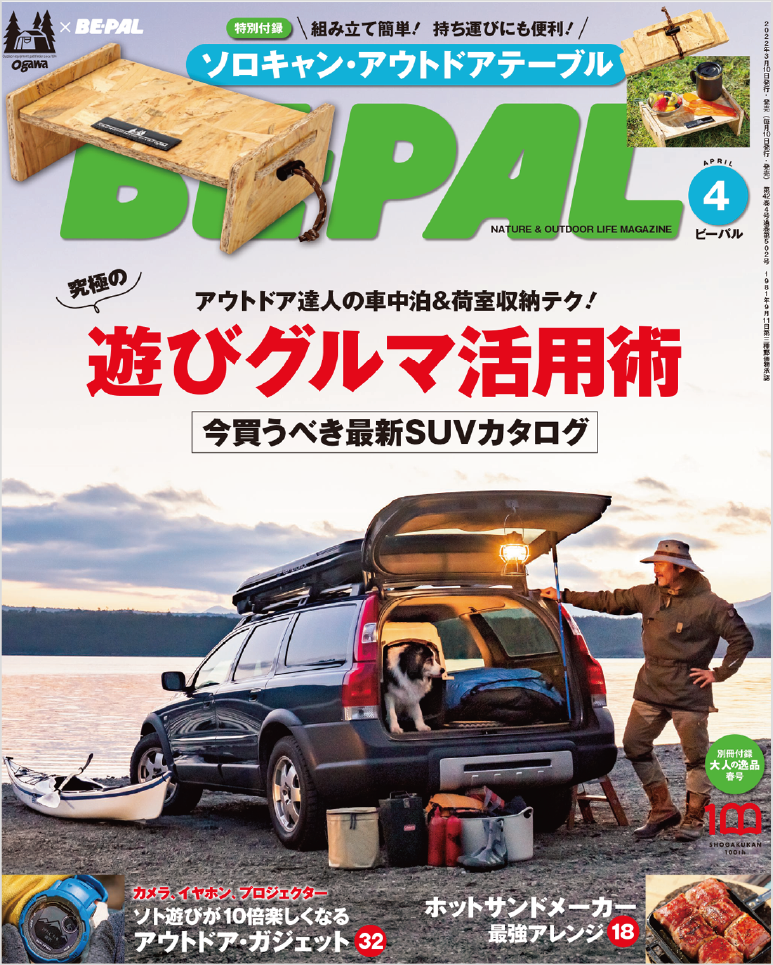 BE-PAL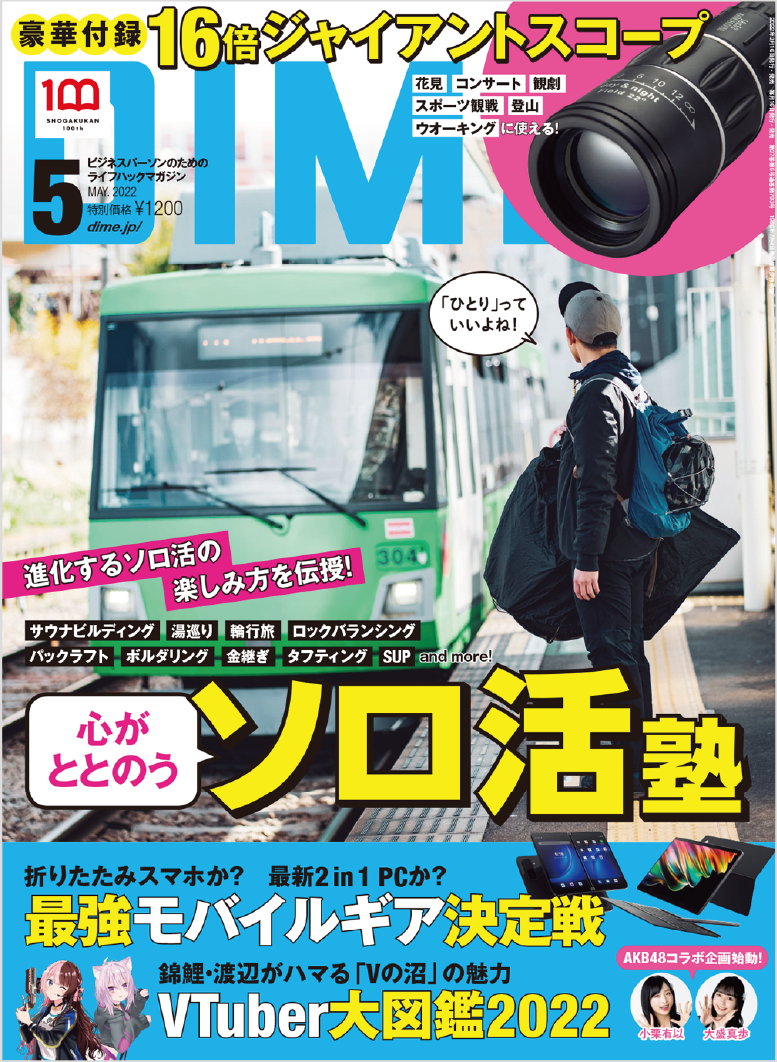 DIME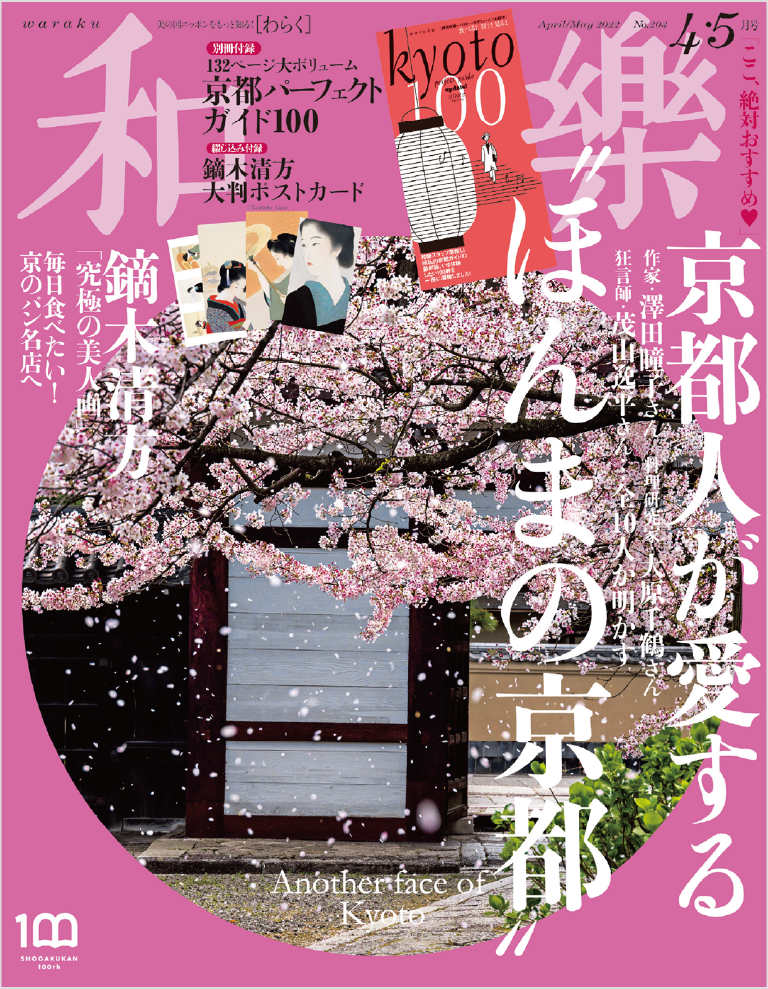 Waraku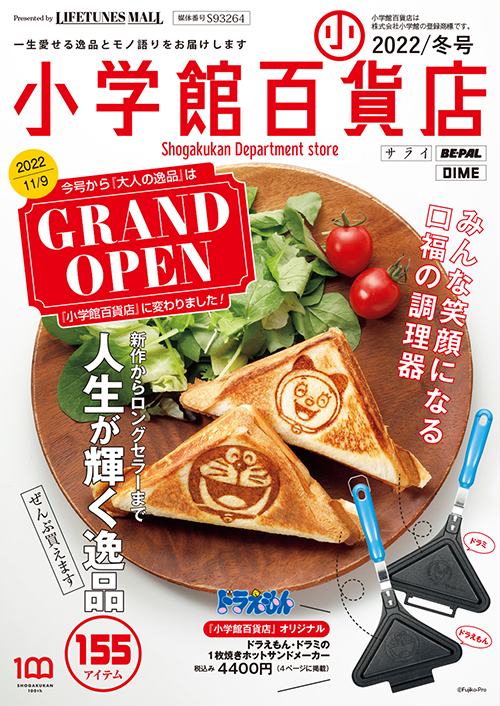 Shogakukan Department Store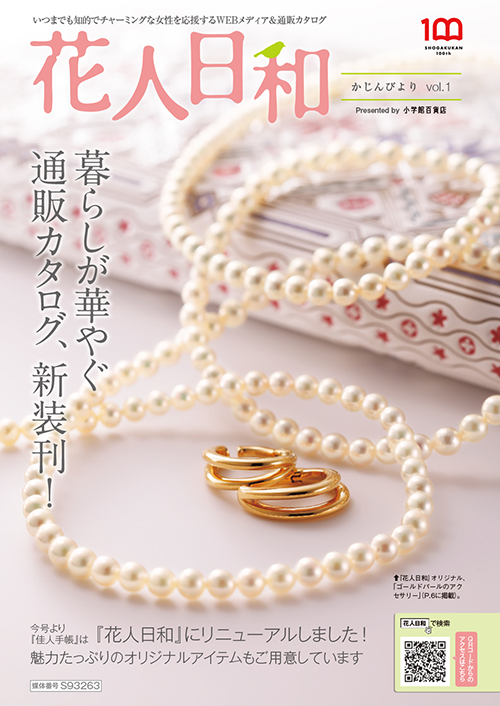 Kajin Biyori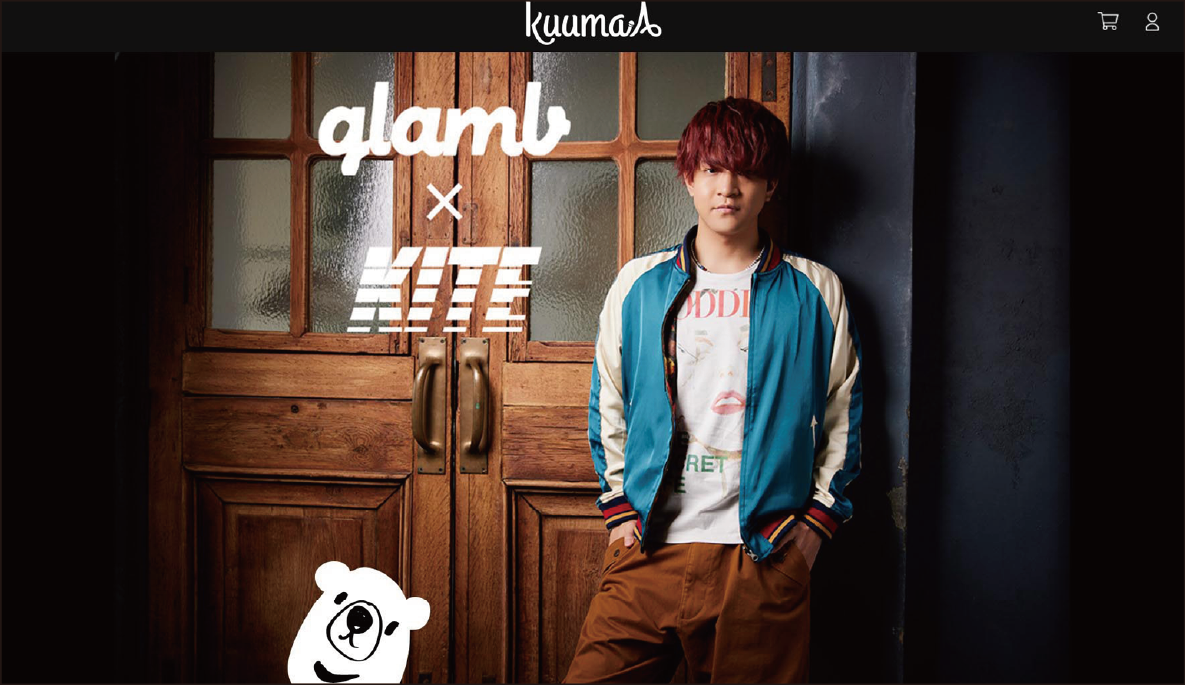 kuumaA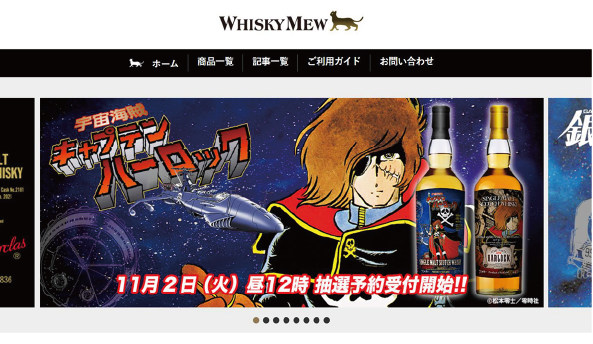 WHISKY MEW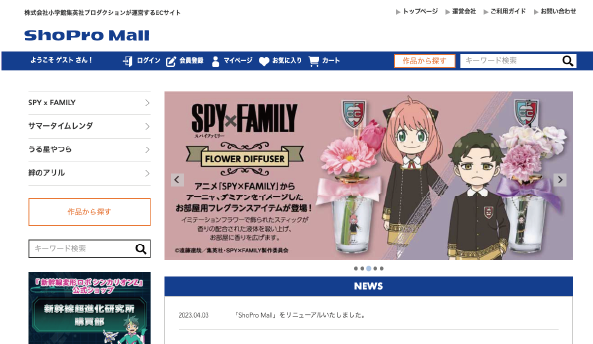 ShoPro Mall
Planning, development and sales of mail-order products
We operate Shogakukan's comprehensive mail-order site "LIFETUNES MALL" where we plan and sell mail-order products that take advantage of the characteristics of magazines published by Shogakukan.
[Related magazines]
"SERAI," "BE-PAL," "DIME," "Waraku," "Shonen Sunday," "Sunday GX," "GAGAGAWIRE," "CoroCoro Comic" etc.
In addition, we publish the mail-order catalogs "Shogakukan Department Store" and "Kajin Biyori" six times a year for "LIFETUNES MALL" members. Tune your life toward fun! We deliver to the homes of many of our members carefully selected catalogs of only the things that touch their hearts and can be loved for a long time. Products that make their hearts flutter just by looking at them, things that make their lives more enchanting the more they use them, and limited edition products that can only be purchased here.
ShoPro also has its own e-commerce site "kuumaA" a website for the Monozukuri Project, that plans and sells products produced by artists, and a whisky specialty site "WHISKY MEW" that plans and sells original bottles of whisky with cartoon labels. We also plan and operate the official website "ShoPro mall," focusing on original ShoPro products.