Pokémon Global Academy (after-school project).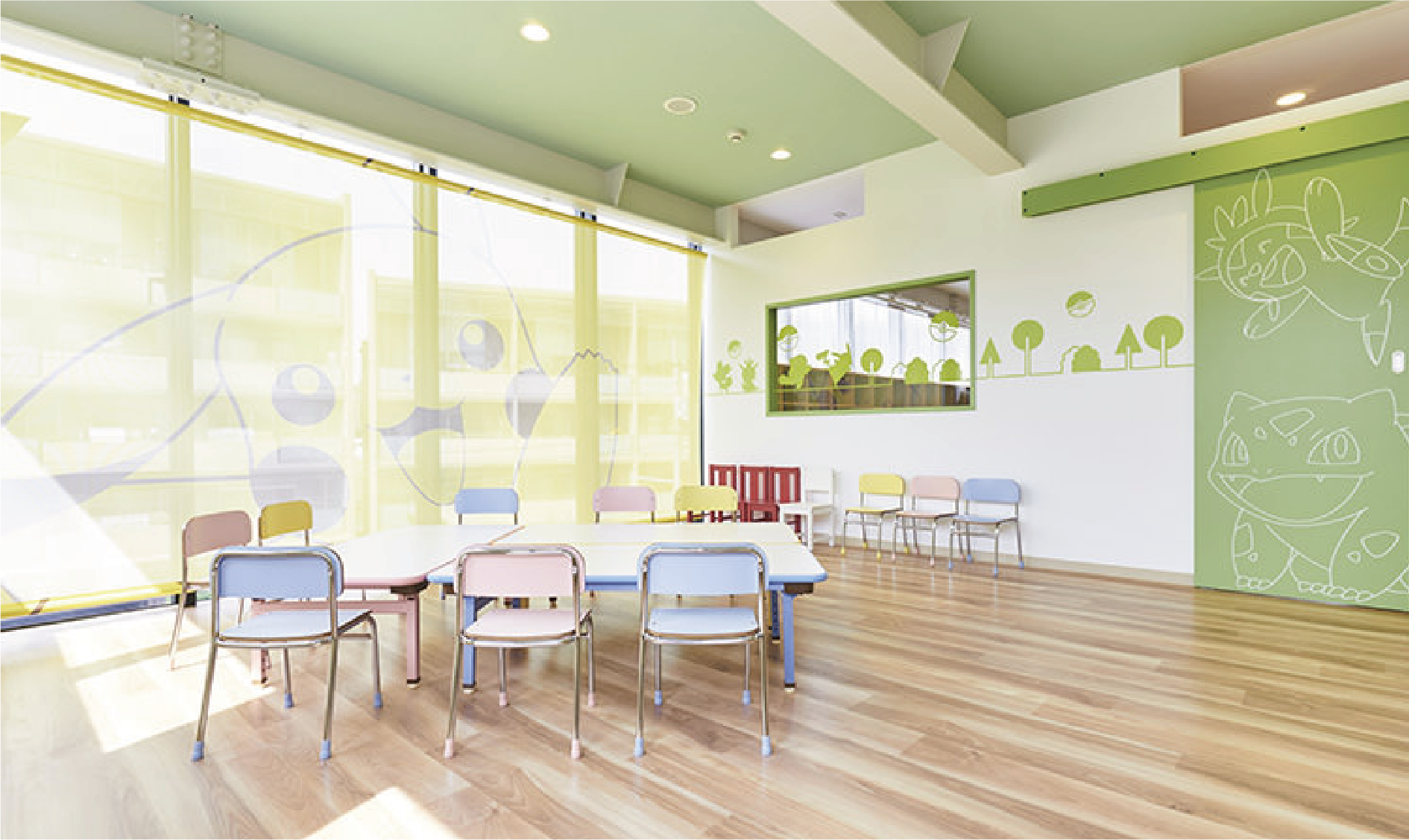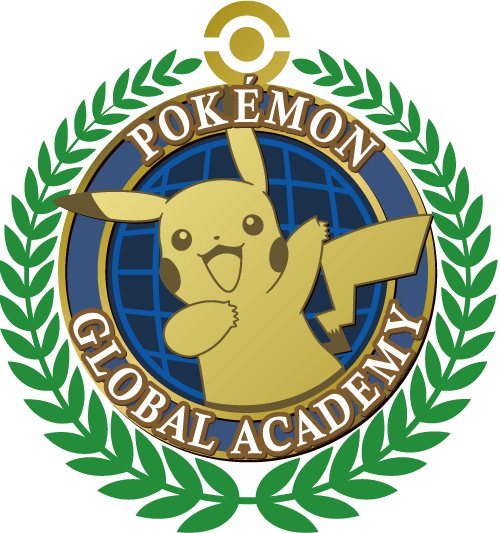 ⒸNintendo・Creatures・GAME FREAK・TV Tokyo・ShoPro・JR Kikaku
ⒸPokémon
Business Planning Office
The New Business Development Office is a business planning department whose mission is to utilize the resources and know-how possessed by ShoPro to make new initiatives and commercialization, that are not bound by existing businesses.
We will build a business model and aim for commercialization through repeated trial and error.
One of our ongoing initiatives is the Pokémon Global Academy (after-school program).
In addition to in-house projects, we are collaborating with start-up companies and various other companies to develop new services.
We will use the Pokémon Global Academy as a testing ground, and in cooperation with the Educational Content Development Office and the Digital Business Center, we will launch a number of products on a trial basis and verify their effectiveness, in a cycle that will lead to the launch of the new service.
Adult lectures(painting classes)
Shogakukan Academy Kaiga Club
Shogakukan Academy S. ATELIER
We operate "Shogakukan Academy Kaiga Club", a painting class mainly for seniors, where students can learn to paint, and "Shogakukan Academy S. Atelier", a course for people who want to become professionals or continue painting.