Pokémon Global Academy (after-school project).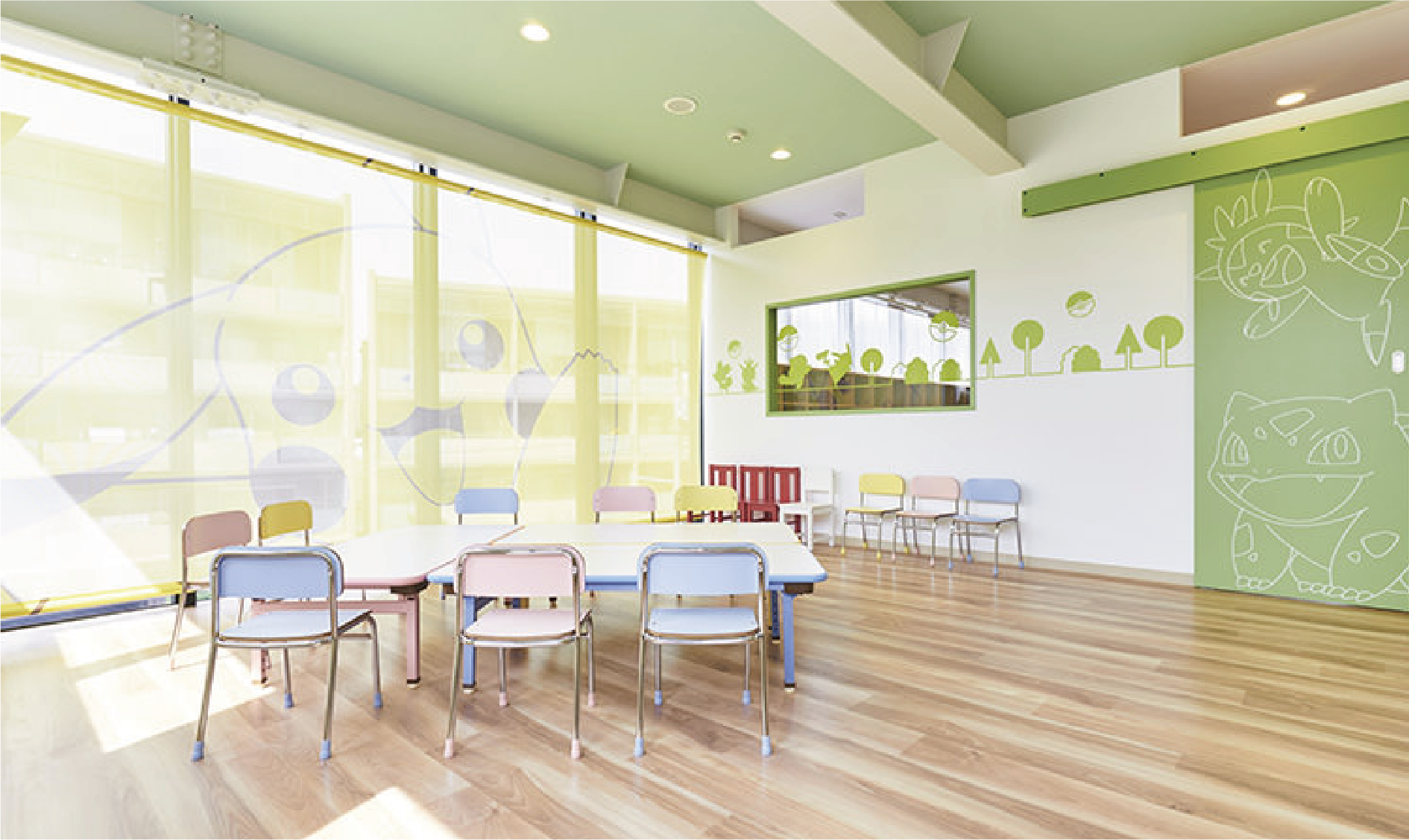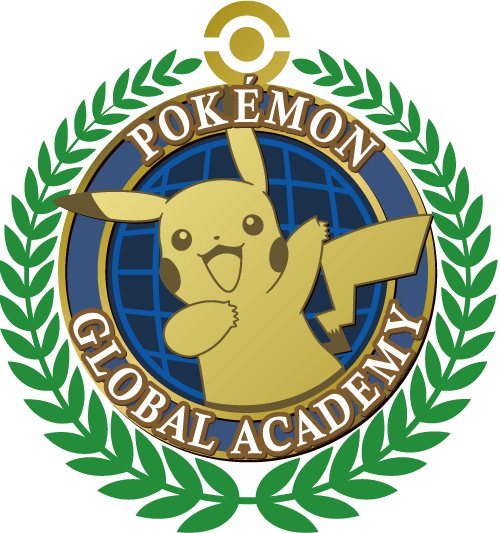 ⒸNintendo・Creatures・GAME FREAK・TV Tokyo・ShoPro・JR Kikaku
ⒸPokémon
Business Planning Office
The New Business Development Office is a business planning department whose mission is to utilize the resources and know-how possessed by ShoPro to make new initiatives and commercialization, that are not bound by existing businesses.
We will build a business model and aim for commercialization through repeated trial and error.
One of our ongoing initiatives is the Pokémon Global Academy (after-school program).
In addition to in-house projects, we are collaborating with start-up companies and various other companies to develop new services.
We also proactively approach the business creation divisions of startups and major companies, as well as internal entities, utilizing resources held within the Education Business Division and Media Business Division, as well as within the group itself. We introduce to the market trial products that take advantage of our mutual strengths, and we always try to collaborate from the customer's point of view through a cycle of effective verification.
Adult lectures(painting classes)
Shogakukan Academy Kaiga Club
Shogakukan Academy S. ATELIER
We operate "Shogakukan Academy Kaiga Club", a painting class mainly for seniors, where students can learn to paint, and "Shogakukan Academy S. Atelier", a course for people who want to become professionals or continue painting.