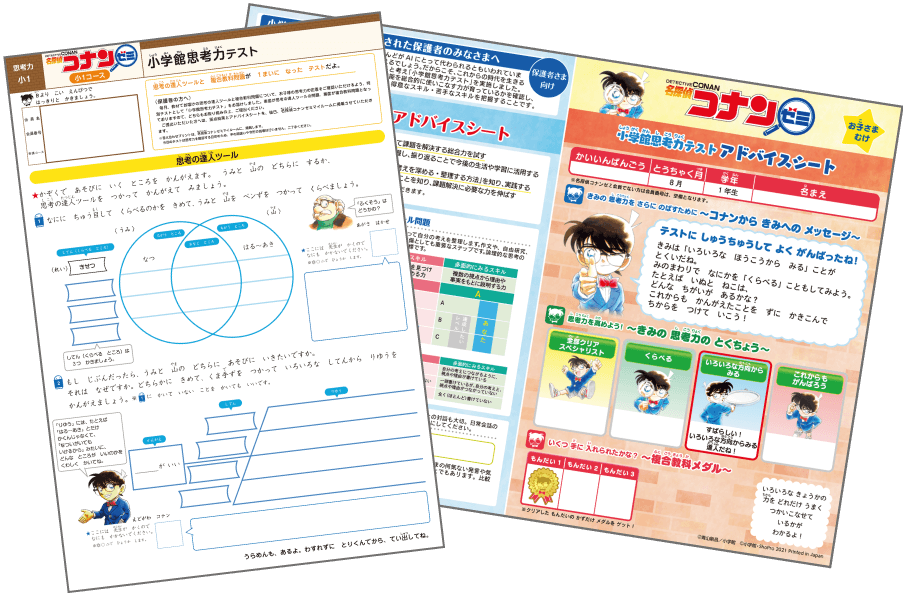 Shogakukan Thinking Test and Advice Sheet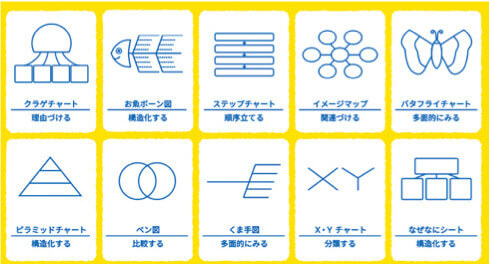 Thinking Master Tool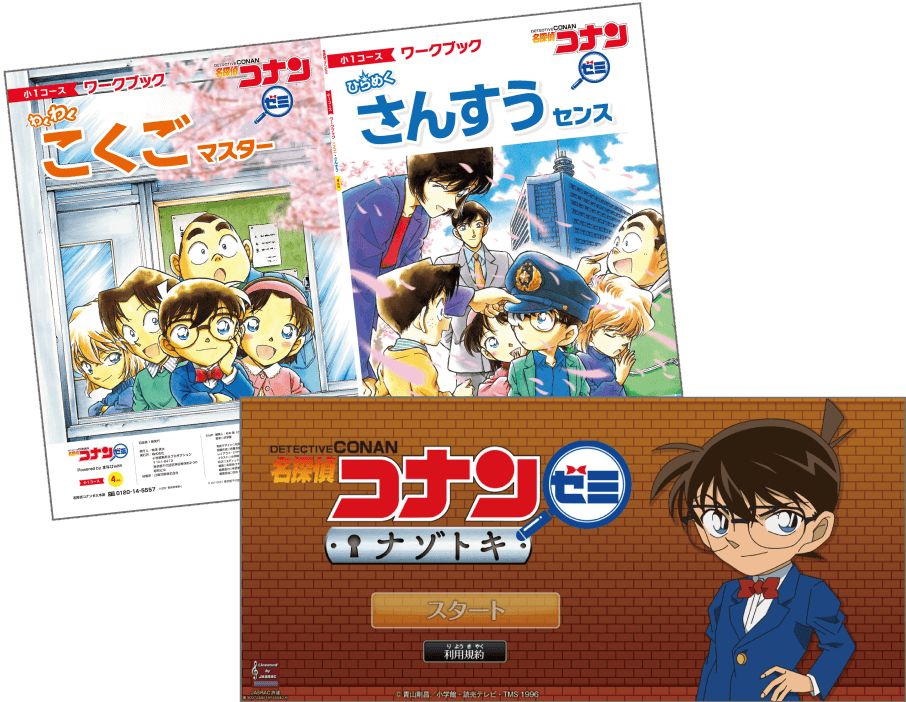 ⒸGosho Aoyama/
Shogakukan,
Yomiuri Television,
TMS 1996
Education Content Development Office
We are developing unique educational content mainly for infants and elementary school students.
Currently, we are producing 'Manabi with' for young children and 'Detective Conan Zemi' for elementary school students.
In 'Detective Conan Zemi', we have developed a correspondence education course that delivers workbooks to student's homes, and a Nazotoki course for browser games.
We also produce the 'Shogakukan Thinking Skills Test', a corrective task test that incorporates a 'Thinking Master Tool' for deepening and organizing thoughts, and a 'Multiple Subject Question' consisting of questions across multiple subjects.
We are also developing new content using our know-how to create opportunities to learn while having fun and being useful in the future.
We aim to create content that allows people with different targets and needs to experience the education and entertainment unique to ShoPro.
We are also working on content development utilizing our know-how through alliances with other companies and advisory services.